I'll keep it brief given that these weeknotes are running rather late...
I had an interesting online meeting about some museum interactives work on Monday, which resulted in this turning up at the office a couple of hours later...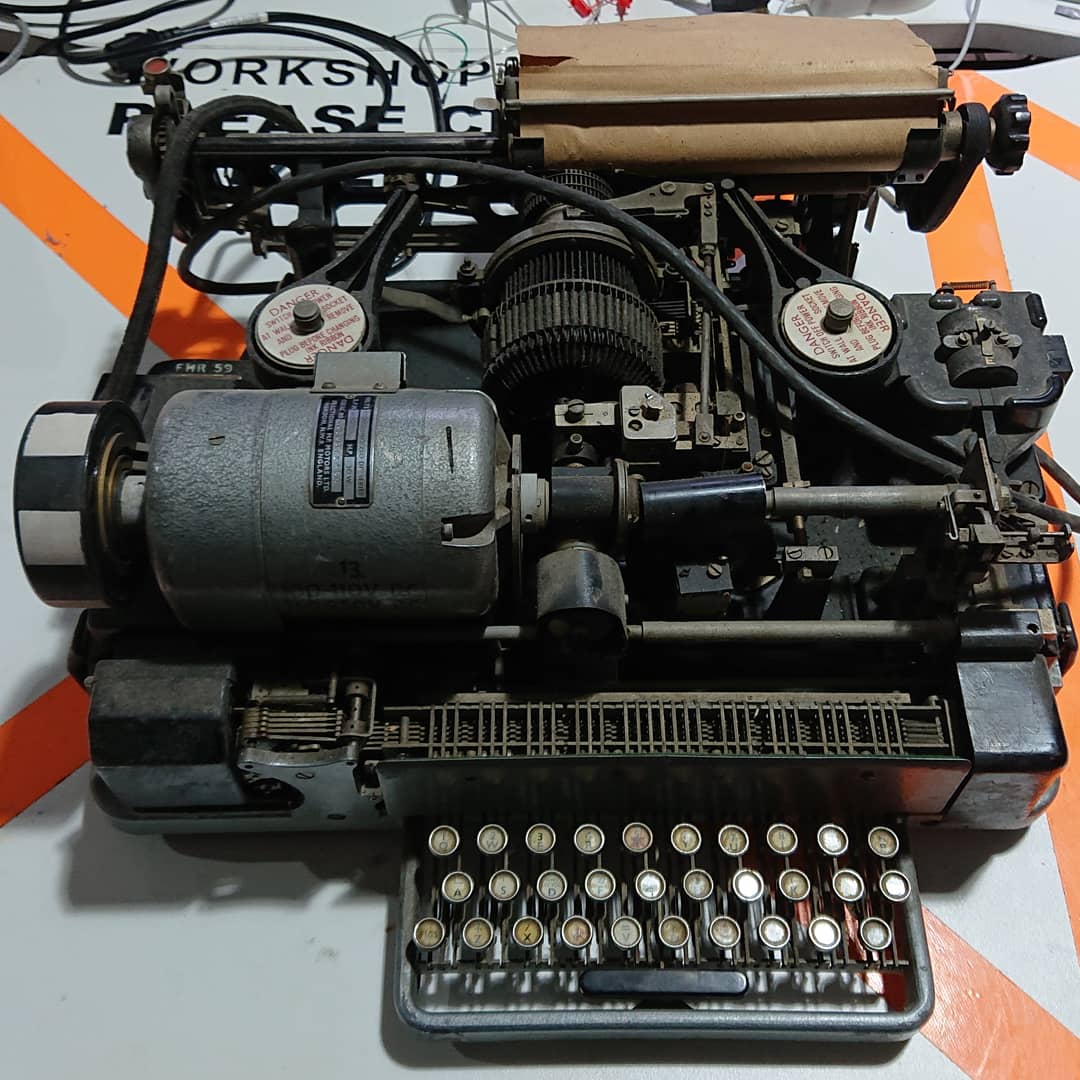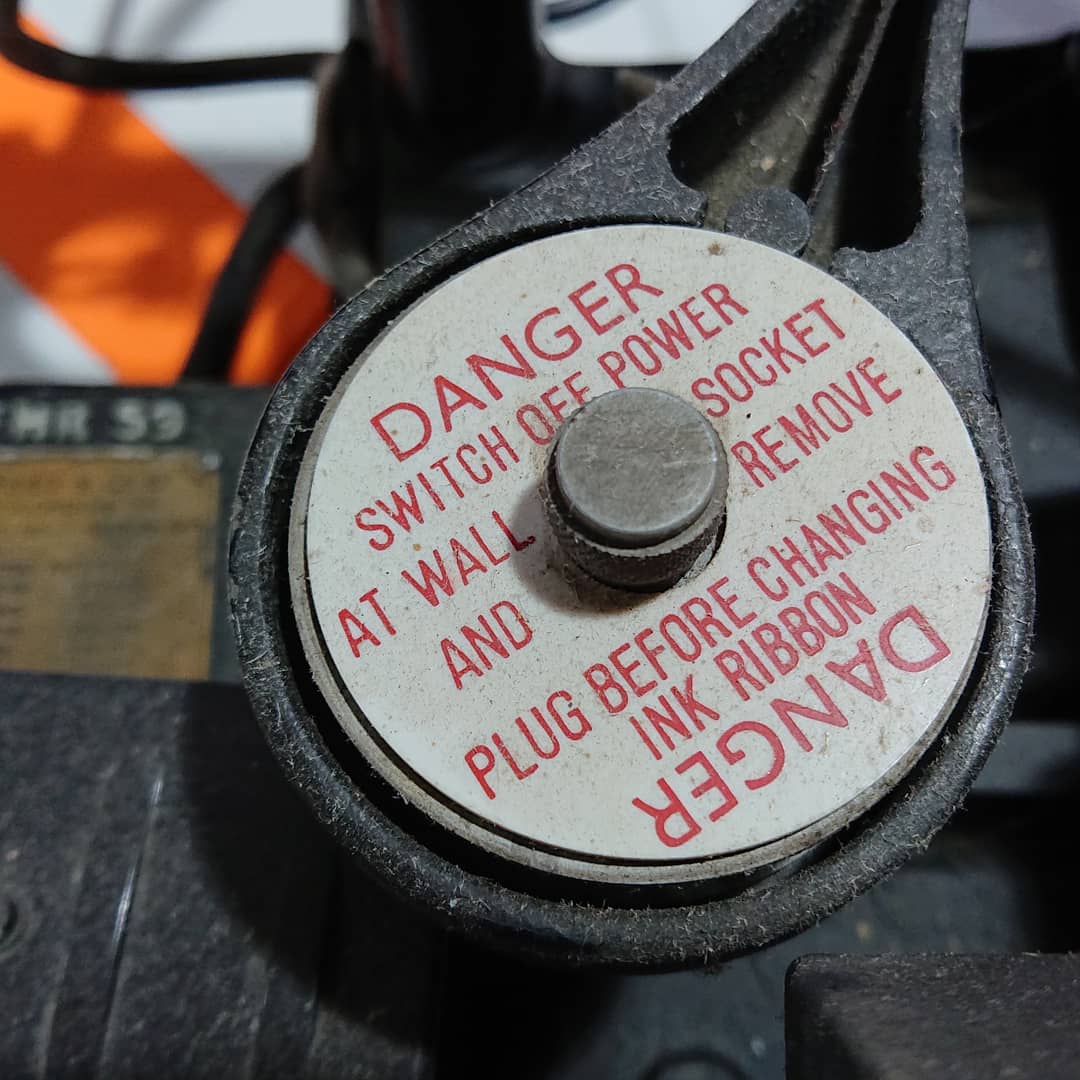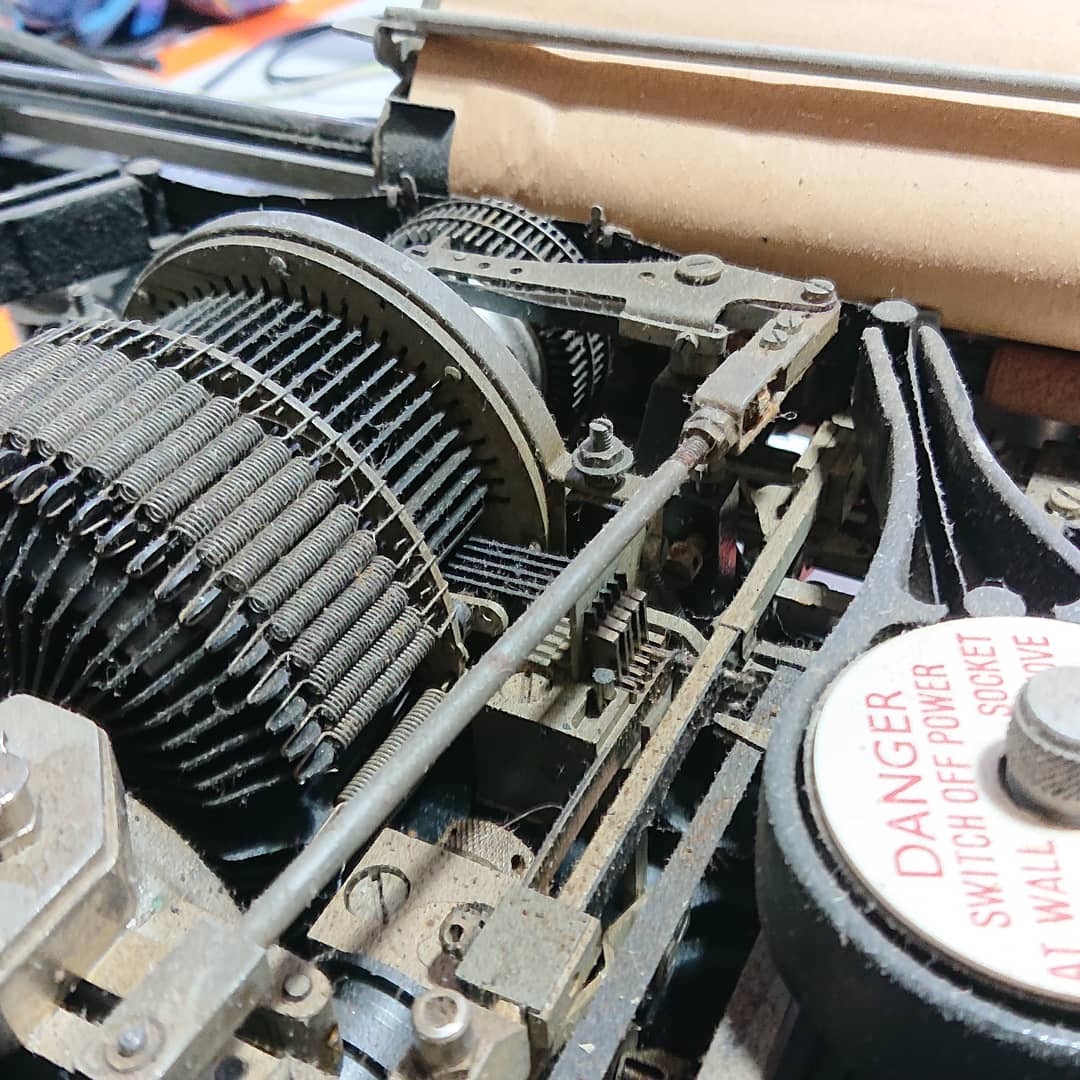 Given that I was in the office, it gave me chance to solder up the LiPo charger prototype PCB that had arrived a week earlier. I even recorded a little timelapse video of the process, which I'll share once I've finished editing it.
I was extremely pleased later in the week when the "charging" LED turned off when I tested the circuit. Switching charger chips (and reworking the circuit accordingly) has done the trick, which moves my work towards a less wasteful LED cufflink further on. I'd also used the opportunity presented with ordering a couple of PCBs to test the charger to also add a trial of using USB-C to provide the power. I'm pleased to report that that test was also successful.
I expect all of my boards will use USB-C rather than micro-USB from now on.
Aside from that there was some more admin in preparation for the new recruit, and the My Baby's Got LED board was featured on the Tindie blog!