A momentous day for MCQN today as we welcome our second employee, Arthur Rowland - our new Marketing & Production Co-ordinator.
Joining the company in MCQN Ltd's 801st week, Arthur will be telling the stories of MCQN's past, present and future, while focused on getting our products made, sold, and shipped to happy customers.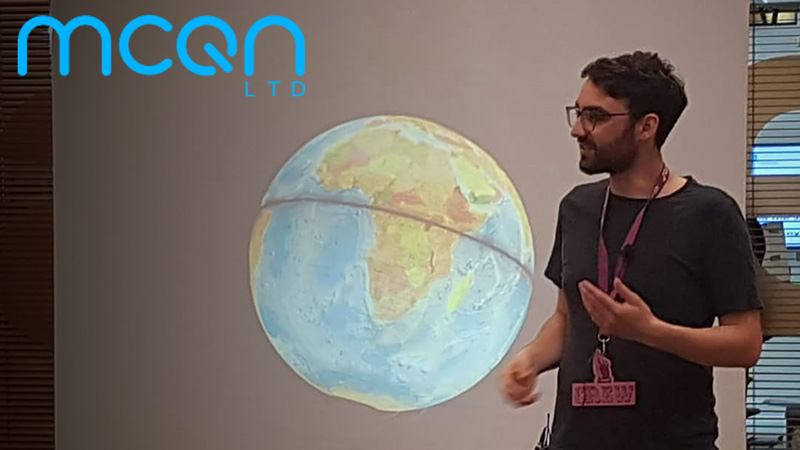 As we are mostly working remotely during the pandemic, please give him a warm welcome over on twitter or on email.
Keen to hit the ground running, Arthur would like to know if you have a memorable story from working with or buying from MCQN?
If you do, and feel moved to share it with us, please drop Arthur a line at arthurr@mcqn.com.