The week started well but ended up somewhat frustrating.
I had a good session of reflowing boards to build up some completed stock of the My Baby's Got LED controllers and posted off the first batch of orders.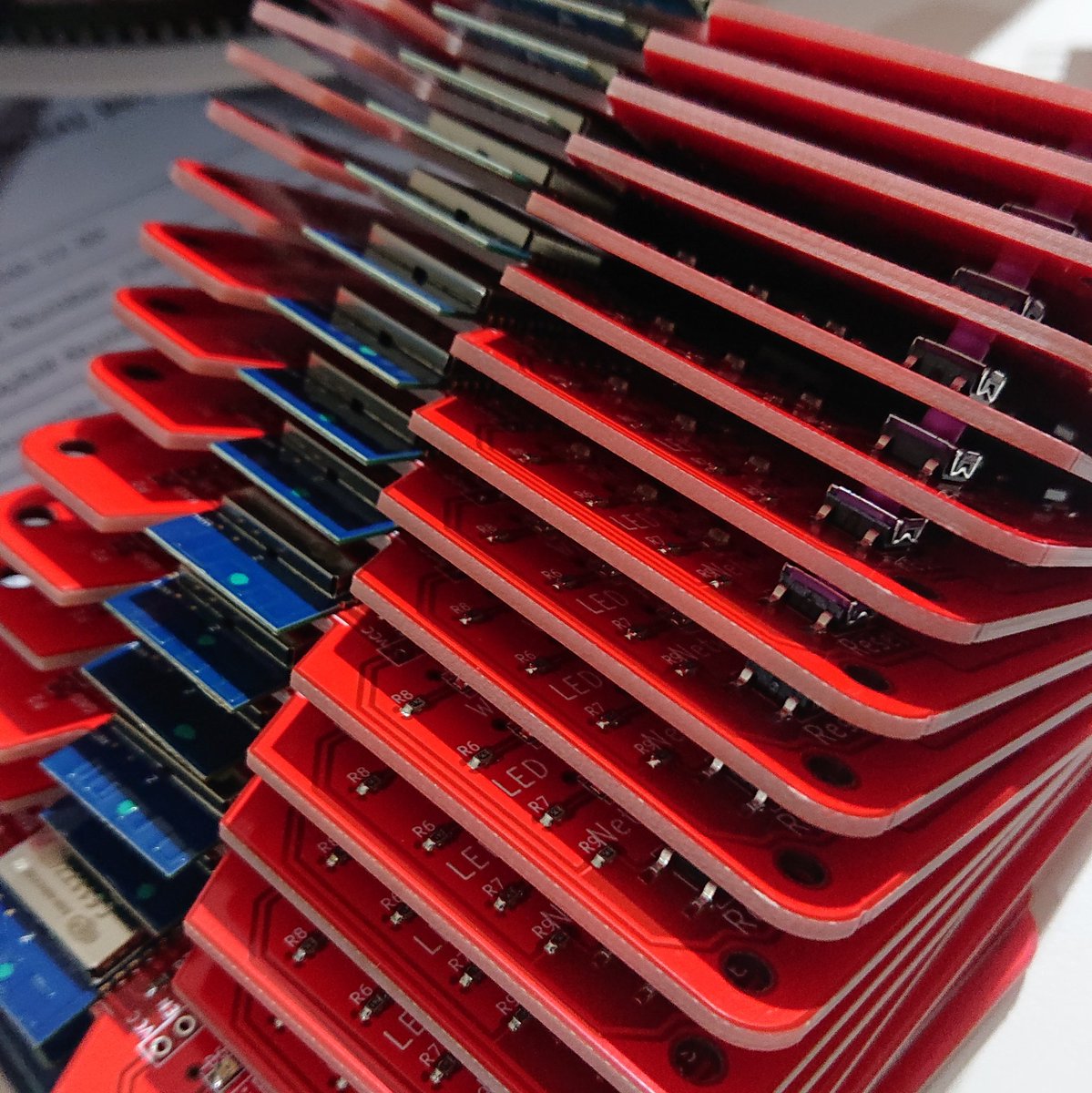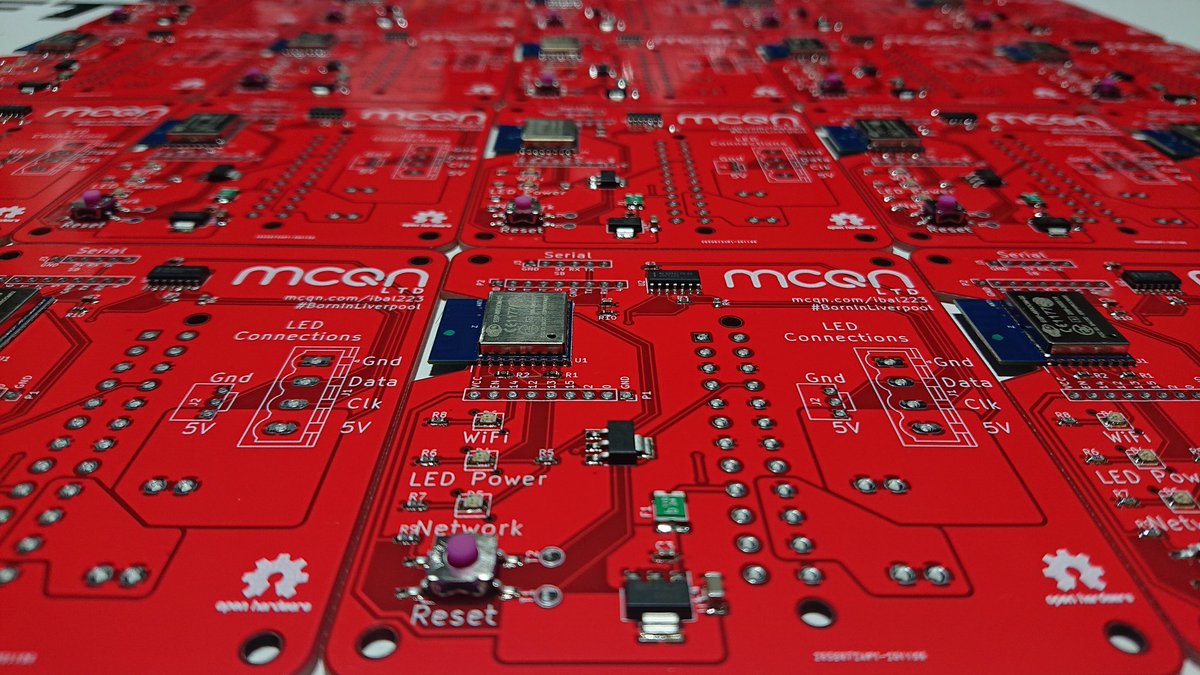 In the contract work I've also made some good progress on getting to grips with Fusion360 for some CAD work. It's a bit of a diversion from the work I was hired for—my IoT expertise, and coding with bits of electronics—but we needed to rework some of the enclosure design and I've got plenty of knowledge of designing for small-scale manufacturing, so I was best-placed on the team to pick up the work. Finding my way around both someone else's design and a new CAD tool took a bit of navigating, but it's falling into place now. I'll be working through the CAM side of Fusion in the coming weeks in order to turn the designed part into something on the DoES Liverpool CNC router.
I've also had a couple of really good, and energising, meetings about some future projects. Very early days for both, and they're very different projects, but hopefully something will come from them. They'd be fun and interesting things to work on.
Reviewing that list, it hasn't been too bad a week, and I got some more of the course notes written for the PCB/Kicad course that's running this coming Saturday (there are still a few tickets available).
However, as the week progressed, I had a growing feeling of general malaise that's been hard to shake. I haven't quite pinned down the reason, but I think it's LED-related.
There's the not-really-based-in-any-truth nagging doubt that the My Baby's Got LED board isn't finished or good enough for some reason. While I know the work to be done to push through that and get the boards designed and manufactured, we've now hit the phase where I need to Step 2 It and get word out about it. The steps for that are either less clear, or are ones I'm less comfortable with. Probably more the latter, truth be told.
If I had less work on, I'd have fewer important tasks that I do feel comfortable getting on it, and so would get more of the promotion work done. I am still chipping away at it—I recorded some video of the lights at the start of the week, but it didn't come out very well and so I need to find time to re-record it—and need to accept that it'll be what it'll be. It's not helped by the obvious looming deadline for when the most people will want to festoon their houses with lights, but there's also a limit to how much I can get done and there will still be some people who'll want to control LEDs after Christmas.
And I need to keep working on finding someone else to help with the sales/marketing/fulfillment side of things. More time prodding that side of the business and devoting time to thinking about it is helping me slowly work out what that looks like. I think.