It's been a busy fortnight, which is good, but I'm looking forward to having a bit more time to gather my thoughts over the coming week.
Most of the work has been on a client project where I can't share too many details. However, it's been a reasonably technical journey including patching Linux kernel drivers on Raspberry Pi, some Python coding and a smattering of "dev ops" to stitch it all together. There was a nice realisation that my workflow around this is becoming nicely honed as a variety of systemd scripts slotted the pieces into place.
Around that work there's been a general theme of art. In week 677 that was meeting-and-greeting, with a breakfast gathering at TATE Liverpool so their new Director, Helen Legg, could get to know the local artists community; and an evening meal at Metal for a meet the artist session with Lauren McCarthy. Both very different events, but both enjoyable with interesting people to meet and conversations to have.
This week's art involved more work, but no less enjoyment.
On Thursday I hosted a film crew and Alexandra Deschamps-Sonsino at DoES Liverpool. Alex and I were being interviewed about connected devices for an upcoming exhibition at the National Science and Media Museum. Once we'd done our pieces to camera, the rest of DoES Liverpool provided much interesting filming—of IoT devices, production techniques and tools—alongside the shots of the Good Night Lamps which will feature in the galery.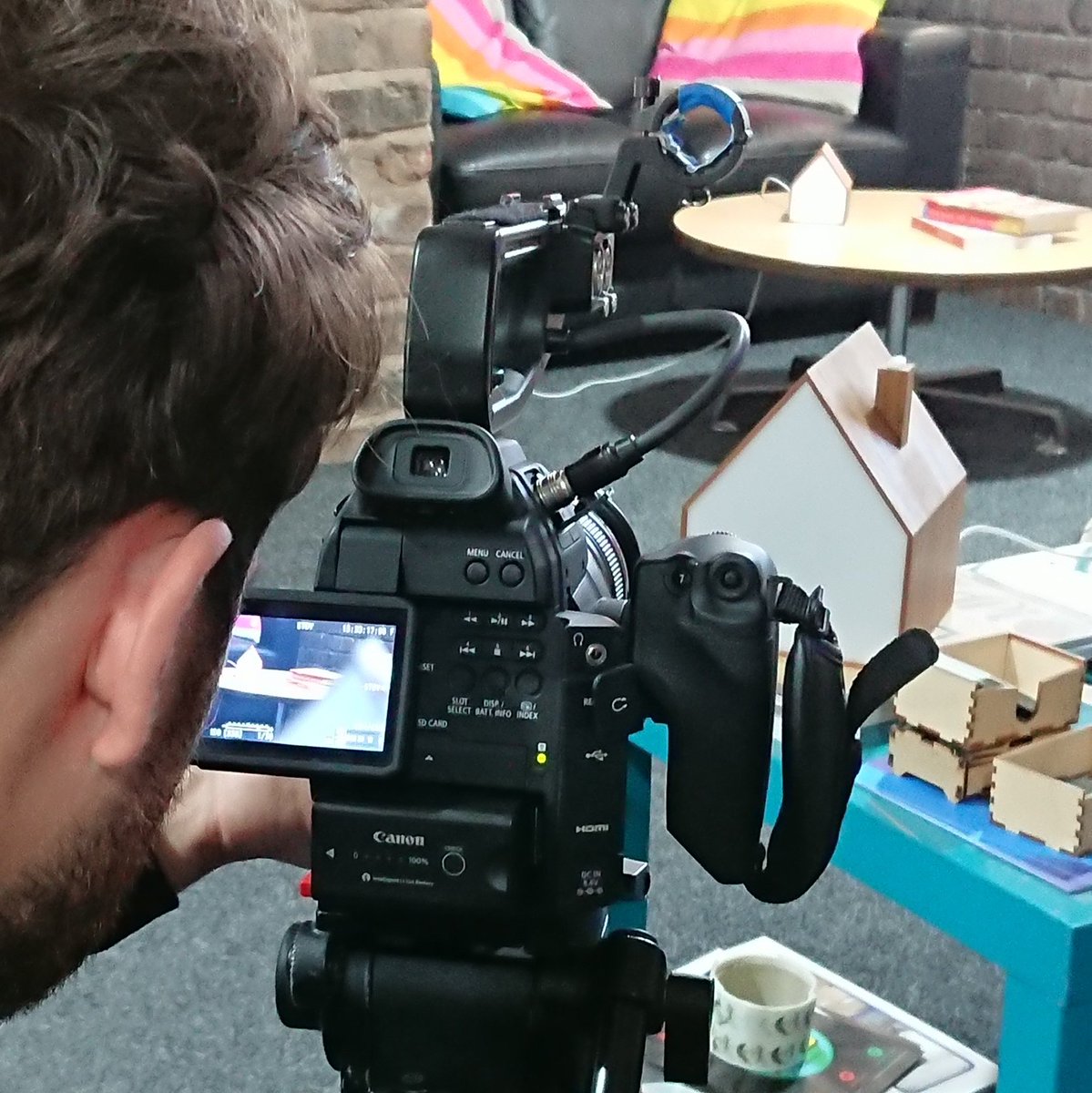 Saturday afternoon, I was helping run the What Does Health Look Like workshop, an event arranged by artist >Laura Pullig and psychologist Dr David Ellis. The attendees built heel pressure sensors and knitted stretch sensors, then gathered data from them with microbits and made visualisations of that in p5.js. Once they had an image they liked, they printed them onto t-shirts or mugs.
The weekend in the middle of this fortnight was the Festival of Maintenance. I gave a talk about how we use the Github issue tracker to help with maintenance of DoES Liverpool. I'll share the slides and video once it's published. It was nice to catch up with some friends I hadn't seen in ages too, as well as meeting a bunch of new people. The focus on maintenance and fixing meant it attracted a different crowd to the usual tech events, which was refreshing and good for giving me different things to think about.
And being down in London for the Festival gave me chance to catch up with George and spend a couple of days on Museum in a Box. It was mostly a planning session: working out the next steps after the crowdfunder; thinking through the next six months or so of work; and exploring how that best fits with the longer term plans. That threw up a few questions, which need a bit of exploring; that will occupy some of my time this coming week.
Speaking of time, although there are a few things in the mix for work over the next couple of months, give me a shout if you've got any projects that might have an Adrian-sized hole.