A shorter set of weeknotes this week, you'll be glad to hear...
I had a trip into the office to finish off the headphone-volume debugging for Museum in a Box. I unpicked the temporary potentiometer addition, and soldered on two new 0603 resistors with values chosen after the potentiometer testing. I went with values there were already used elsewhere on the board as (a) that meant I had some in stock to try, and (b) it meant we didn't need any new reels of compoents loading onto the pick-and-place machines. Not that I think it makes much difference, but it felt like a nice touch.
The headphone volume was still good with the new resistors in place, which gave us the final bit of information to let European Circuits run ahead with manufacturing the next batch. There's one last task I need to do as part of that, which will featuer in next week's edition.
While in the office I got to open my post, which included a surprise package from the Unravel Tomorrow team. Back in the Before Time I was interviewed by them for their Gallery of Pioneers book. I'd forgotten all about it, but it's now been printed and they sent a couple of copies over!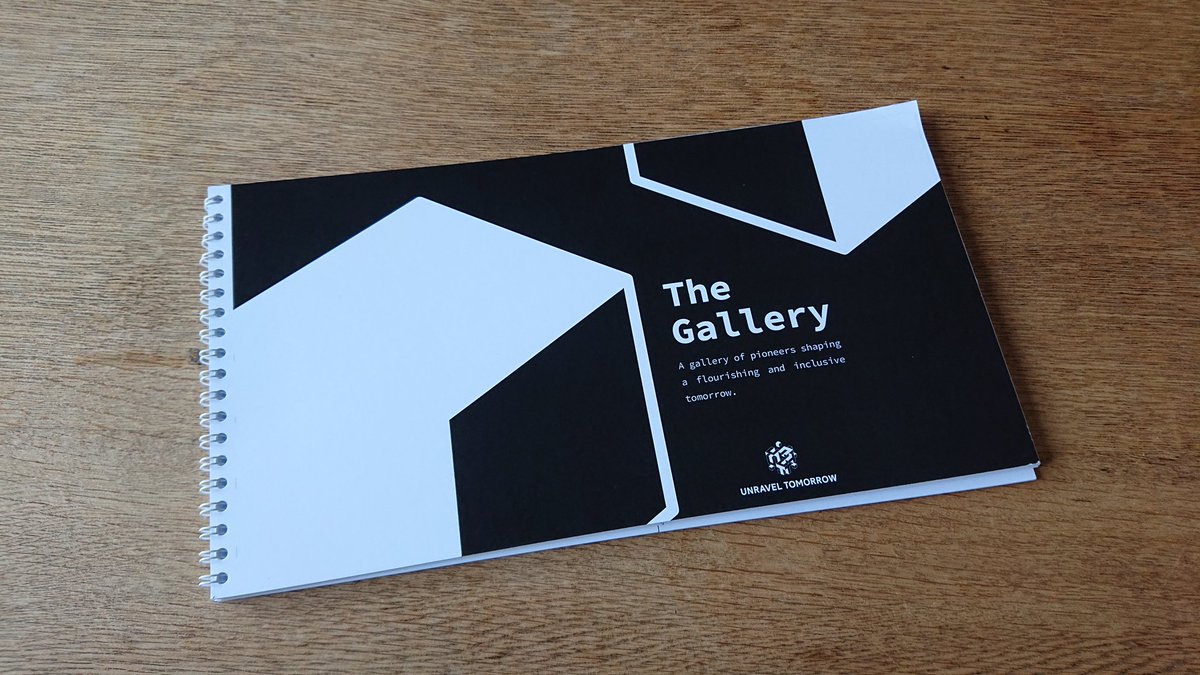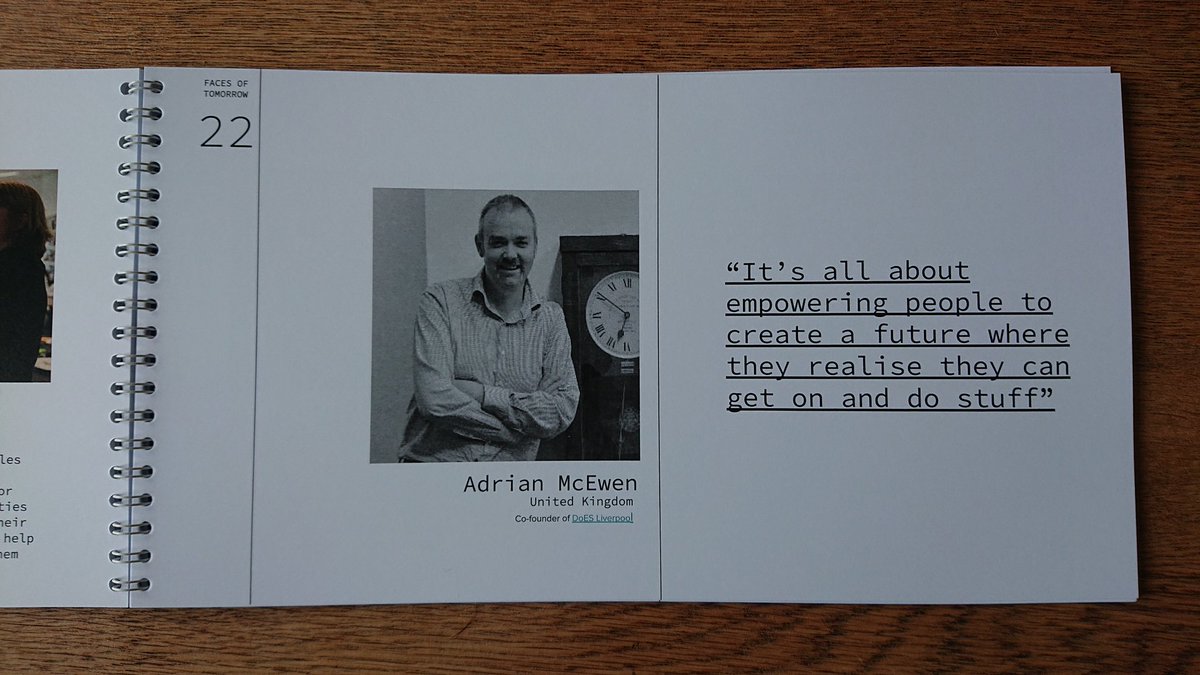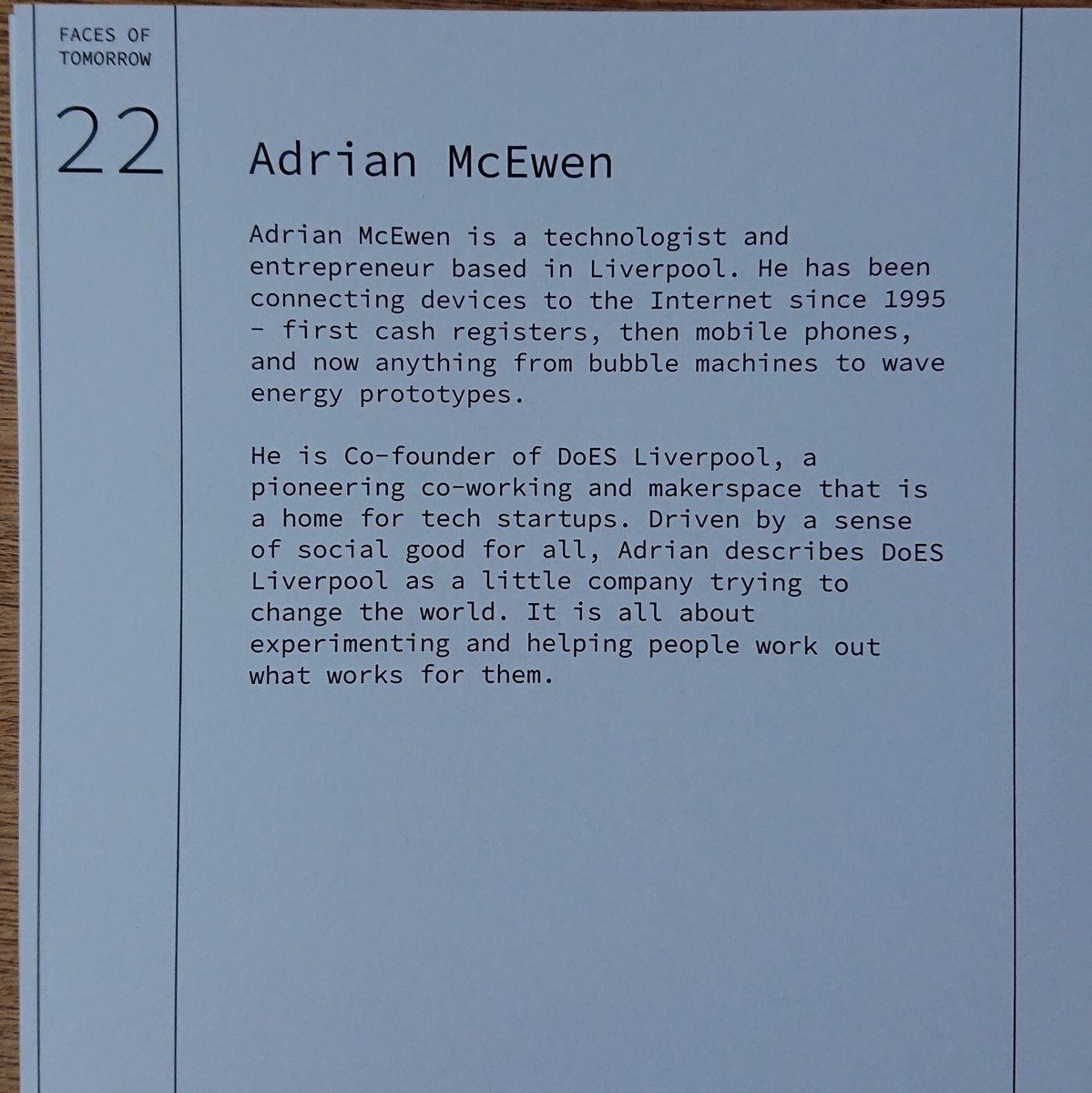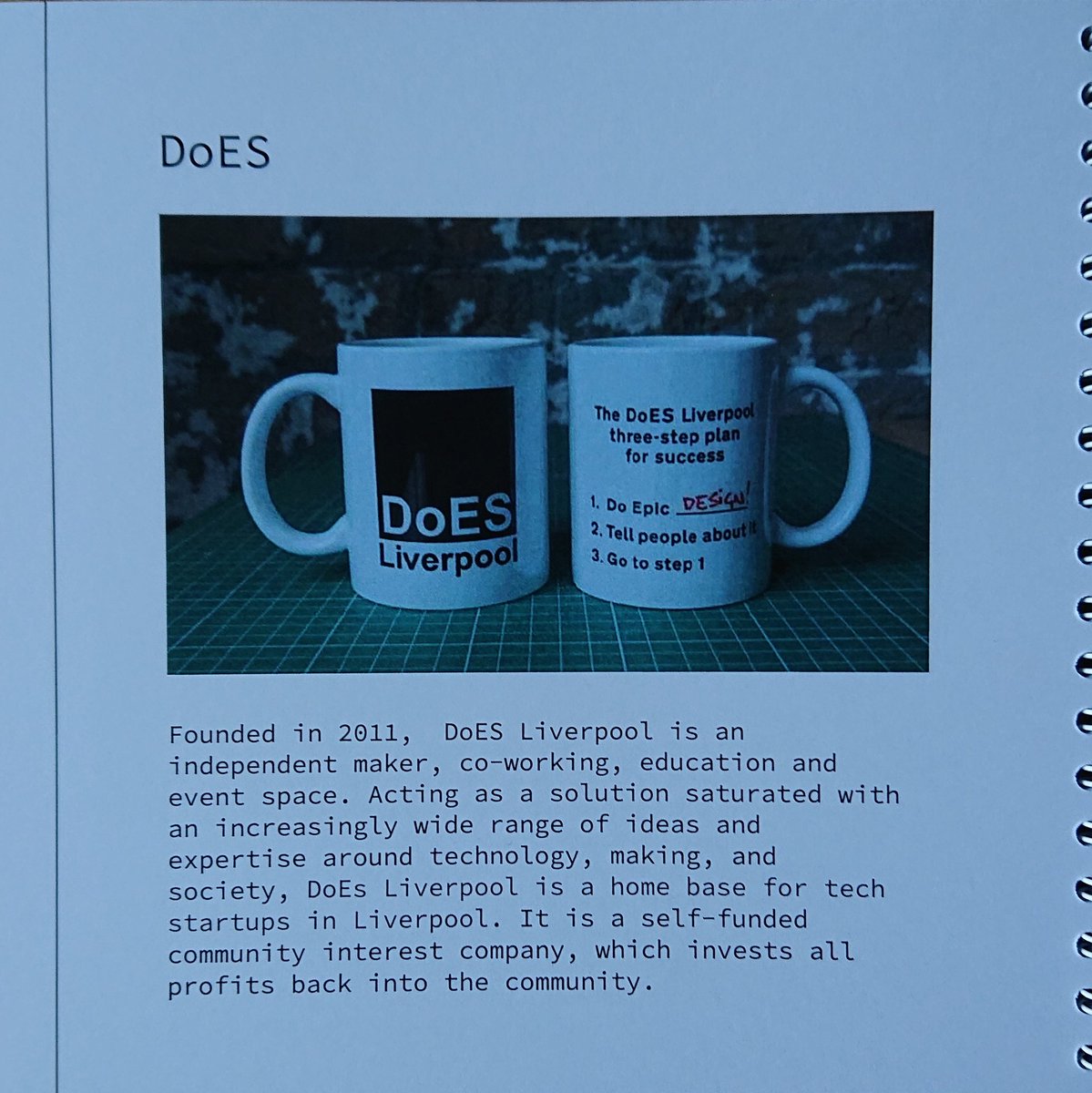 Back working from home, I've been moving things forward on the beginner's Kicad PCB design course that Ross and I are working on. It's been mooted for a long time, and work started on it early last summer, but Ross has some deadlines for it related to his PhD. That means we'll be running it in late November/early December, which is a good driver for moving it along. Deadline-driven-development is the best sort.